Plant Areas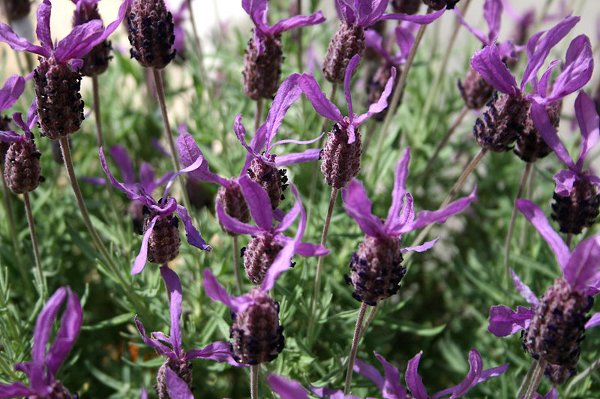 First & Second Plant Areas
The first two areas are dedicated to the more common and general shrubs and conifers.

We carry a large selection of outdoor hardy plants on the Garden Centre consisting of many general shrubs and conifers, trees, both ornamental and fruit, conifer hedging, roses, palms and much much more.

Rose Area
The rose area as its name suggest is dedicated solely to Roses with many different varieties being stocked.

---
---
Top Green House

Our open greenhouse is where you will find the more specialist outdoor plants such as Palms, Bamboos, Rhododendrons, Azaleas, Maple Trees and many climbing plants like, Jasmines, Ivy's, Honey Suckles, and Wisteria but to mention a few. In this green house you will also find hundreds varieties of Clematis, with rare or more specialist varieties available to order. An increasingly popular plant is the Bamboo, a full range of both the Gold and Black Bamboo are available plus other varieties including dwarf forms for the garden or patio pot.

We also have a wide selection of Rhododendrons & Azaleas between the months of September and June. We stock various varieties & species of Rhododendrons from hardy hybrids & Yakushimanum hybrids through to dwarf alpine varieties. Also stocked in large quantities are both deciduous and evergreen (Japanese) Azaleas. For smaller sized plants the months of March, April and May hold the most stocks.

Another specialty is 'Acer Palmatum' or Japanese Maple of which we carry at least 20 varieties. A range of varieties are grown on site offering unbeatable prices and quality, larger specimen sized varieties are available to order directly by ourselves from Holland & Italy normally for delivery in the autumn.

Our tree area is where all of our fruit and ornamental trees are stocked as well as conifer hedging and excellent specimen plants imported straight from Italy.

---
---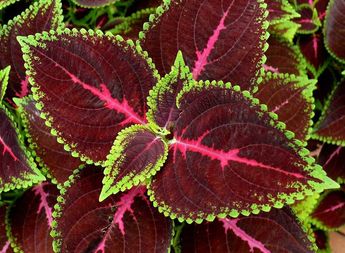 Our Nursery

Our Nursery covers a site of over 3 acres, where we produce 80% of the plants sold on the Garden Centre 1.5 acres are heated covered areas including Poly tunnels and glasshouses where we grow the tender bedding & basket plants.

Temperature and light levels are all controlled by hand and even though we have a potting machine every plant is manually handled & checked on a regular basis to ensure conditions are perfect. Although time consuming we feel the quality of the finished product warrants the extra work.

The other 1.5 acre is dedicated to the production of hardy nursery stock including a wide range of trees, shrubs, conifers & perennials, 60% of which are under automatic watering although all of the plants are still fed by hand.

Most of the bedding plants are grown in packs of either 4,6,9 or 12 and are available from mid – May on-wards. For gardeners who like to start early and grow there own bedding & basket plants, we grow a wide range of Fuchsias, Geraniums and mixed basket plants in small pots available from the first week in February and also a comprehensive range of seedlings from mid –March on-wards.

In the glass houses, hanging above benches we grow our fantastic hanging pots overflowing with colorful Fuchsias, Geraniums and 100's of mixed baskets are grown to order, started in early February and collected in early June.

Nottingham is a regular winner of the Britain in Bloom completion, which makes us proud to say that some of the plants on display are grown by ourselves. We regularly supply the County Council with both hardy shrubs and trees as well as bedding plants to help the yearly quest to be voted the prettiest place in Britain.

---
---
Indoor Plants

Our house plant display is the areas finest with a wide variety of foliage and flowering plants, ranging from just a few centimeters in height to plants measuring two metres or more.

Our display beds are replenished on a weekly basis with deliveries from both the UK and the Continent.

We not only supply members of the public but local authorities and multinational companies as well

Whether it's a cool shady room or a hot sunny one where sure you will find a plant that's right for you here.

---